The immune system acts as a barrier to protect the body against the attack of disease-causing microorganisms. Therefore, during this time, the whole family can prepare meals with foods rich in vitamins and minerals to strengthen the immunity, thus creating a solid protective barrier for the body. Try out the recipes of 3 delicious dishes suggested by Bình Lọc Nước BRITA Vietnam.
#1 Peach-Lemon-Orange-Lemongrass Tea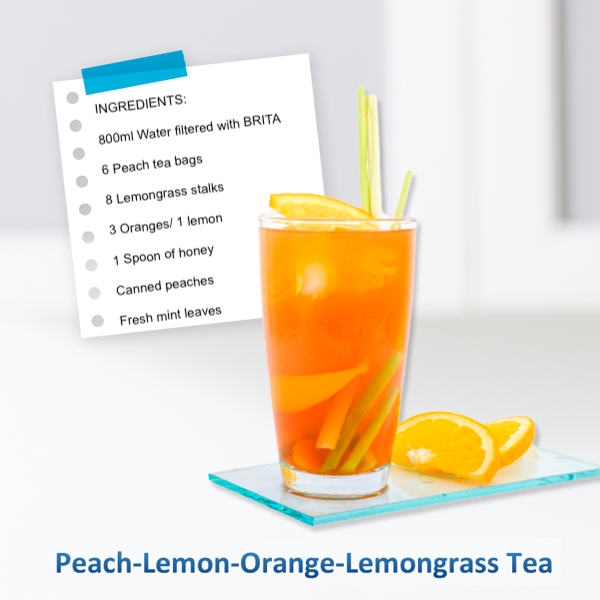 Boil lemongrass with water for 10 minutes, take out lemongrass, soak tea bags for 5 minutes, let cool completely. Stir in slices of orange and lemon, honey, mint leaves and sliced peaches.
Delicious when served cold.
#2 Cheese mushroom omelette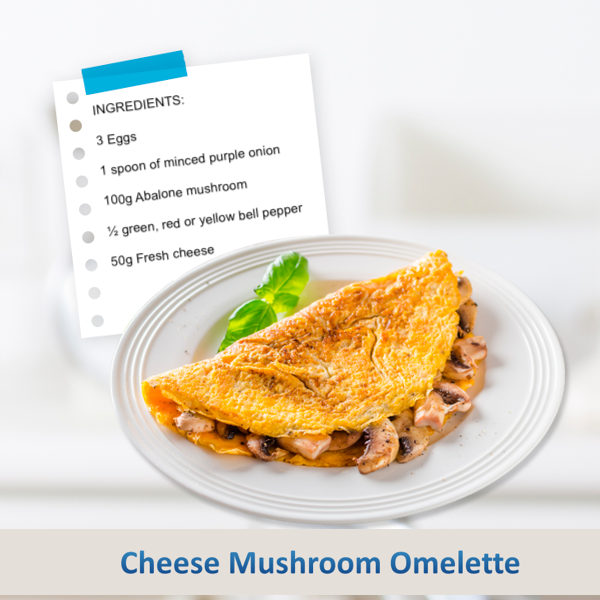 Squirl eggs and spices, then mix in mushrooms and bell pepper. Heat a pan, add 1 tablespoon of cooking oil, wait for the pan to heat up and shortly fry the onion until it is fragrant. Put the eggs-vegetable mix in the pan, reduce the heat, cover with a lid for 3 minutes until the eggs are cooked. Open the lid and sprinkle with cheese, wait for the cheese to melt, then place on a plate.
Serve with hot rice.
#Pan-fried salmon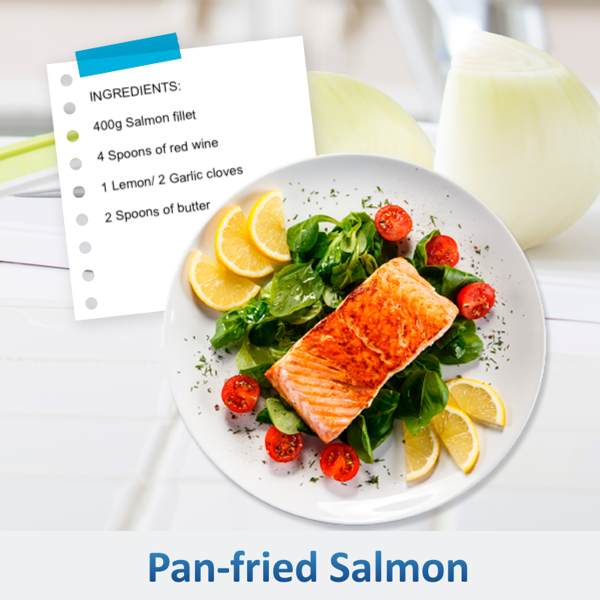 Heat cooking oil in a pan, add fish, season with pepper and a pinch of salt, fry for about 7 minutes until golden on one side and turn over, fry the other side until golden. Add the sauce consisting of red wine, butter and lemon juice to the pan. When absorbed evenly, drain the rest of the water and turn off the heat.
Serve with hot rice.
To keep your immune system strong, eat a variety of foods that provide vitamins and minerals, especially those rich in vitamin C, beta carotene, and zinc. In addition, please note that using cooking water filtered with BRITA filter core ensures food safety and hygiene. Not only does it help to remove impurities and heavy metals such as copper and lead, but the chloride taste commonly found in tap water is also 100% reduced, giving the dish a delicious taste.
Menu source: BigC.vn
Share